Our rental management services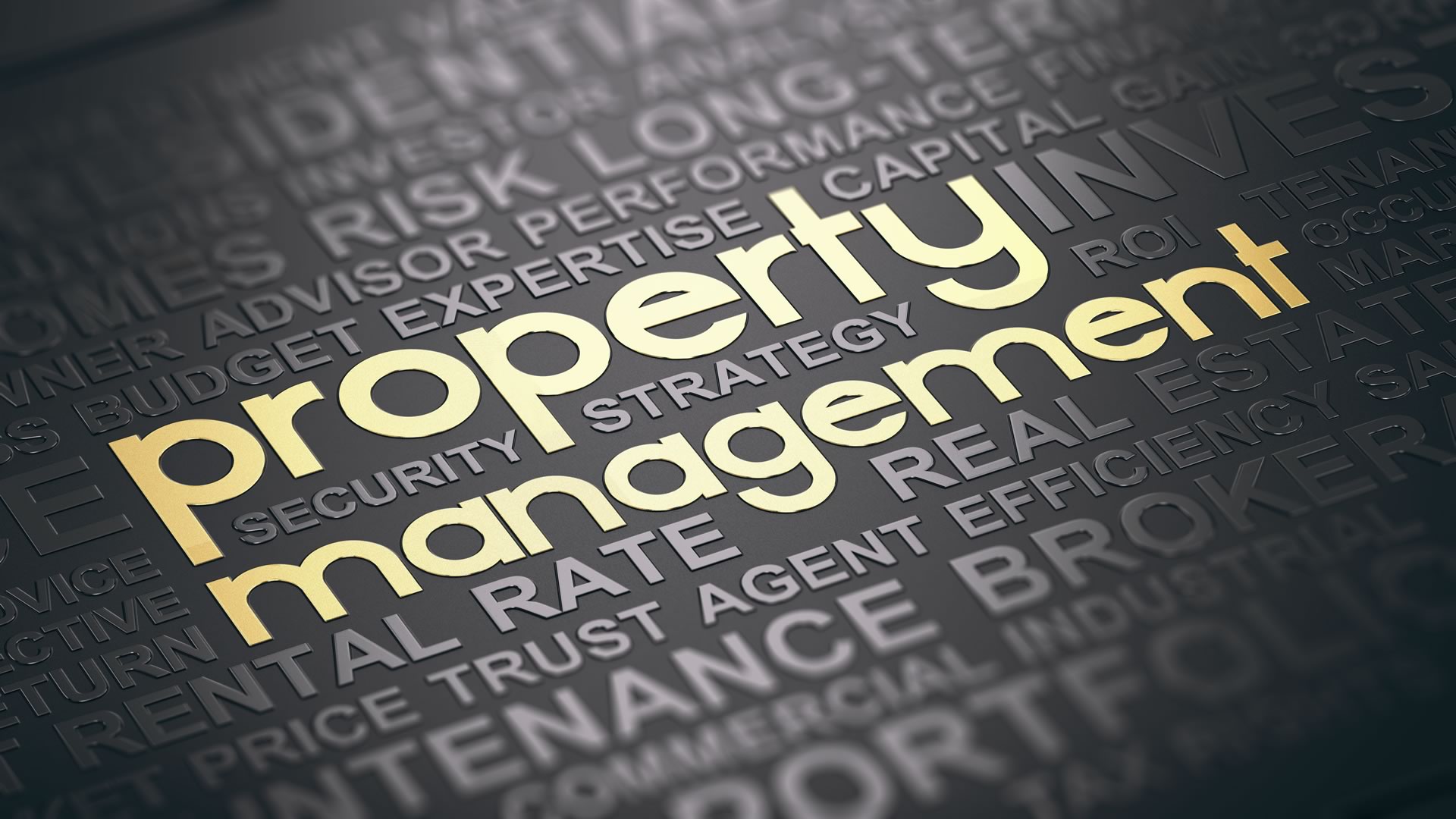 Progedi is entirely ready to assure the rental management and enhancement of your real estate. Our rental management team will assist you to manage your real estate; we offer you a comprehensive service guaranteed by our most-qualified professionals.
Holding a management power of attorney, we can handle the following tasks on behalf of the owner :
Lease and sublease
Choosing tenant candidates
Draft of lease agreements and guarantee deposit agreements
Follow-up of procedures with the counsel of specialised attorneys
Collection of lease payments and expenses
States of play
Refurbishment or rehabilitation of vacant flats
Works follow-up
Damage management
Applying a potential guarantee for unpaid rental payments
Handling various administrative, taxing, and legal tasks
Our highly-experienced counsels deal with the planning of every stage of your real estate project.
We guarantee high-quality property management for your real estate.