CONDOMINIUM MANAGEMENT

& PROPERTY MANAGER
A real estate expert located in Beausoleil (French Riviera), since 1992.
Progedi specialises in real estate property management, including condominium management, negotiation, and lease from Menton to Mandelieu. Taking part in a much competitive business, the company has been able to develop and keep the reputation necessary to guarantee its independence. The Firm is a member of the French real estate trade union (Fnaim, Fédération Nationale de l'Immobilier) and is committed to respecting professional ethics based on values of discipline and transparency.
Under the direction of Carl GODART, specialised professionals are dedicated to the daily management of your property (condo manager).
Real estate management reference
PROGEDI is currently in charge of managing significant and delicate real estate properties in Beausoleil, such as:
the Riviera Palace, property registered under the French historic monuments inventory (Inventoire supplémentaire des monuments historiques),
built on the lands taken from the sea, the Cap d'Ail's free trade union (Association Foncière Urbaine Libre de Cap-d'Ail),
the ZAC Saint Antoine, neighbouring the Louis II stadium in Monaco
as well as numerous condos between Menton and Mandelieu :
Princess Palace (80 flats), Palais de France (120 flats),Las Olas (90 flats), Beau soleil (103 flats), Villa Renaissance (65 flats), Eden Cap (56 flats), Monte Cristo (56 flats), Palais Flora (54 flats), Palais Joséphine (49 flats)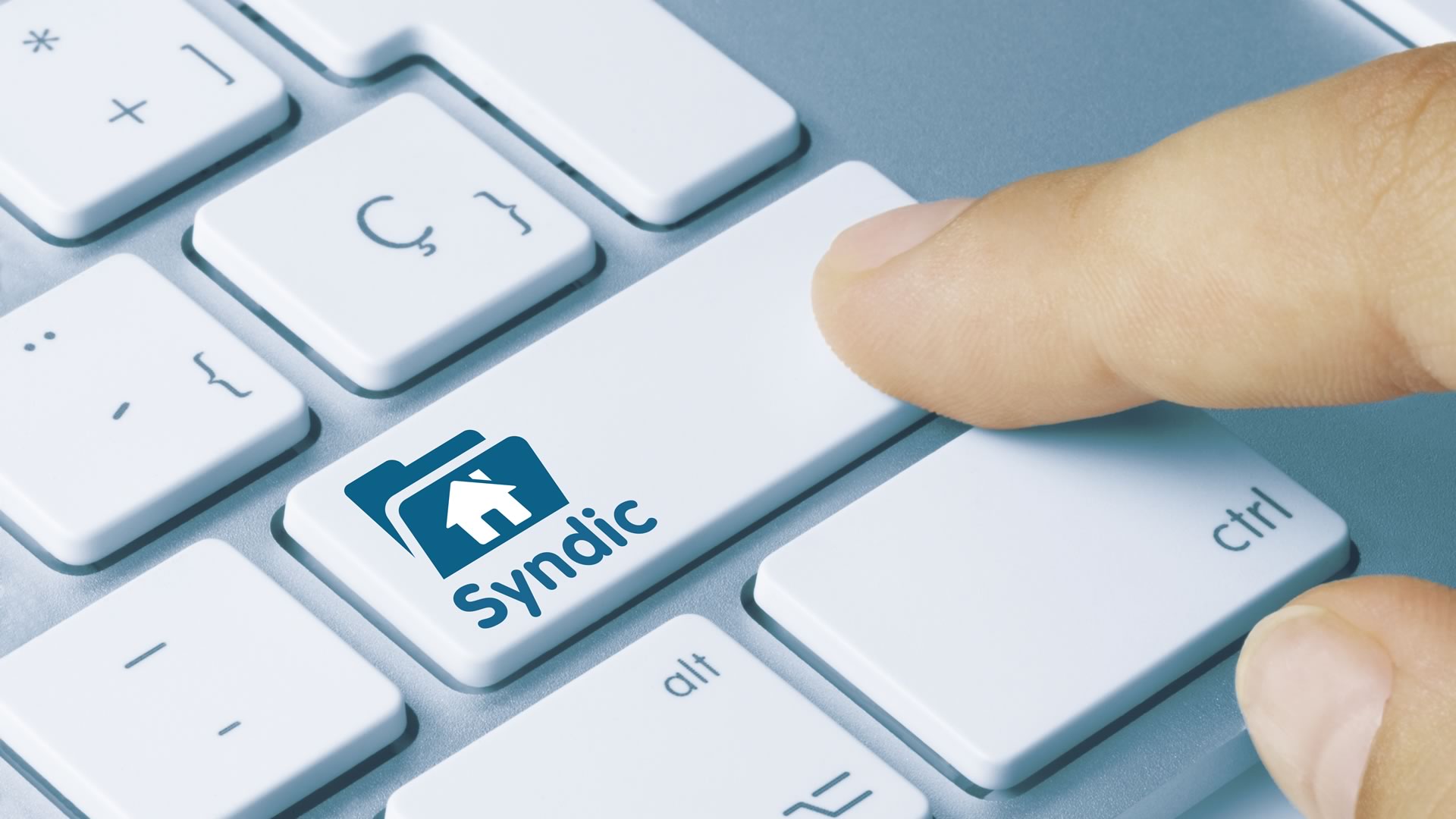 An organisation meant to effectiveness
The organisation of the firm effectively assembles four essential requirements and responsibilities connected with our profession:
Technical eligibility, Discipline, Responsiveness, Availability, Customised Relationship with Customers (reception, accounting, know-how, in French, Italian, and English).
Our organisation guarantees customised management including at least two counsels able to meet the needs of every condo, whether they be legal, accounting, or technical needs.
Our goal is to make the preservation of your interests our daily priority. Do you wish to improve the way your condo is managed through a higher-quality service and a dynamic professional team ready for you?
Request a personalised assessment.
Opening hours
Our office is open from 9 am to 1 pm and from 2 to 5 pm on Mondays and Wednesdays.
From 9 am to 1 pm on Tuesdays and Thursdays.
Appointments can also be made outside those hours.
In case of an emergency, our staff is available until 5 pm or is reachable by dialling to your counsel's and/or the director's phone number through a member of the union council.

EXAMPLES OF BUILDING MANAGEMENT