Our selection
Real estate agent Progedi Beausoleil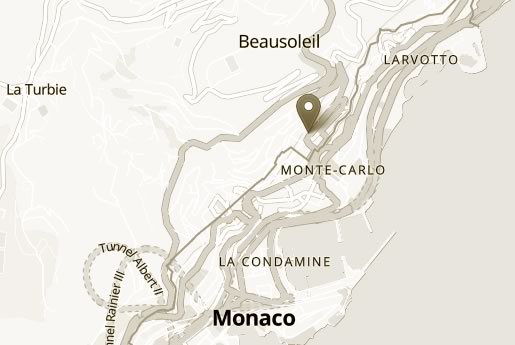 Our real estate agency, located at Beausoleil, specialised in real estate, lease management and condo management has more than 25 years of experience.

We are members of the French real estate trade union (FNAIM, Fédération Nationale de l'Immobilier) and are deeply committed to respecting professional ethics based on values of discipline and transparency. Located in a privileged venue neighbouring Monaco, real estate manager Progedi, specialised in condo management, takes part in three other areas as well: negotiation, lease, and lease management. If you want to buy, rent, or sell your flat or house located between Beausoleil, Cap-d'Ail, Eze, and Roquebrune-Cap-Martin, you can trust our dynamic team of experts, who will lead you to success in all your real estate projects in Beausoleil and its region.

Our experience will allow you to sell your property in the best conditions, considering stages from assessing its market value to executing the sale itself. By dint of our lease management service, we can guarantee the lease, management, and appraisal of your real estate, whether a flat, an apartment or a house.
Real Estate Information